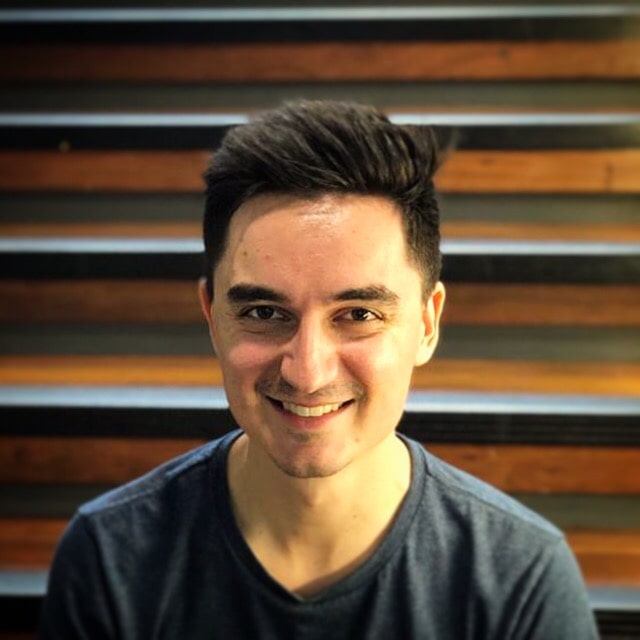 Hello friend!
My name is Philip and I'm a web designer! I find myself constantly creating new SVG animations with each product and project I work on. Over time, it's hard to keep track of them and hard to re-use them. Quite often, they get created with a specific brand in mind.
So to help with this, I'm just adding all these icons to an app which makes it super easy to edit and adjust for future projects I work on. There's no reason why you can't use these icons too!
SVG and CSS are just the greatest so if you want to have a chat, don't be shy! Shoot me an email (hello@getmotion.io) or let's chat on Twitter!
See ya around! 👋
Philip